2018 Fort Bend Senior Expo & Health Fair
×
SeniorTradeShows.com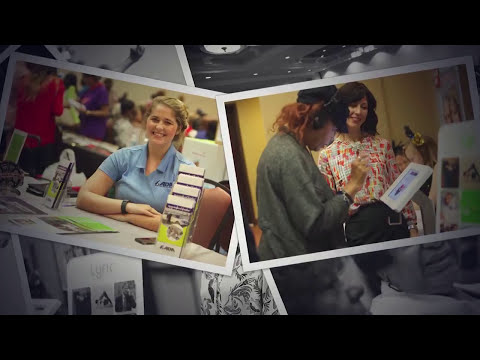 Saddle up for this fun "Go Western" themed senior expo and health fair on Friday, July 27 powered by SeniorTradeShows.com.
Cowboys and cowgirls will enjoy door prizes, quality resources, grab bags, light bites, networking opportunities, entertainers and speakers. The grand prize is a big screen TV—must be present to enter contest.
This event is FREE to attend. To register, visit here.
For more information, please contact SeniorTradeShows.com at 855.238.7274 or info@seniortradeshows.com. To see the event flier, visit here.
The Senior Resource Guide is a proud sponsor of this event. Free copies of the Senior Resource Guide will be available for attendees.
Info
Festivals & Fairs
,
Health & Wellness