×
Does Your Marketing Message Incorporate Storytelling?
Once upon a time, a granddaughter named Karyn embarked on a caregiving journey to help her grandmother. Overwhelmed with where to start, she dove headfirst into researching the realm of senior care.
She searched high and low for the right resources and tools suitable for her loved one but became frustrated on how vast and complicated finding options were. 
As she compiled her research and created her comprehensive list of products and services, a lightbulb moment occurred: "If finding caregiving resources was this challenging for me, then I need to create a trusted and reliable resource that could provide guidance for other fellow caregivers." 
Soon after this ah-ha! moment, the Senior Resource Guide was born and a single area edition in Fort Bend county began bridging the gap for the senior care industry. 
You might be thinking, why is this story important? Because we just showed you the power of storytelling. Instead of listing off what we provide to caregivers across Texas, we explained how we can help them by telling our story. 
We influenced our industry to reflect on their marketing ways by asking our network, does your marketing message incorporate storytelling?
Respondents were able to choose from the following:
Yes
No
Unsure what storytelling is 
Through our results, we found that 87% of respondents incorporate storytelling in their marketing message.
By utilizing storytelling in your marketing, you're able to indirectly communicate a message that taps into your audience's emotions and resonates with them. According to Forbes, people are "22 times more likely to remember a fact when it has been wrapped in a story. Why? Because stories are memorable." 
Us marketers are no stranger to listing off what we can provide in a bulleted list, and every once in a while that's perfectly OK. But if you really want your marketing message to stick, you've got to start incorporating stories.
Here are some examples of organizations in our industry utilizing storytelling in their marketing:
×
Encompass Health blog post storytelling example
×
PAM Rehabilitation Hospital of Clear Lake Facebook storytelling example
×
Belmont Village Lakeway news release storytelling example
×
Houston Care Manager video storytelling example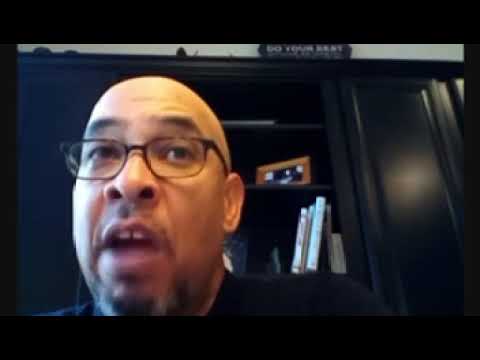 Participate in the next poll by joining our Facebook Group for Eldercare Professionals and sign up to receive our weekly B2B e-newsletter. 
Have a burning question you want to share with other eldercare professionals? Comment it below for a chance to be featured in our next B2B poll!