×
"Untangling Alzheimer's and Other Dementias" with Dr. Tam Cummings, Session 1
×
"Untangling Alzheimer's and Other Dementias" with Dr. Tam Cummings, Session 2
×
"Untangling Alzheimer's and Other Dementias" with Dr. Tam Cummings, Questions & Answers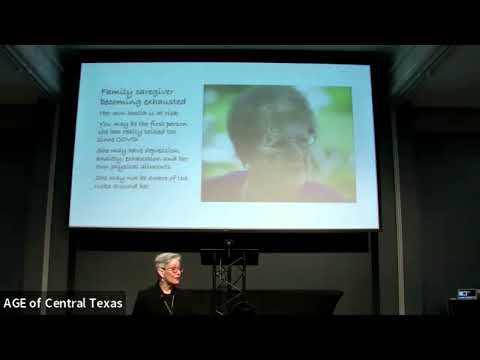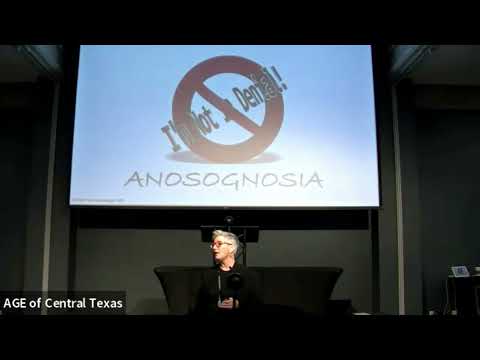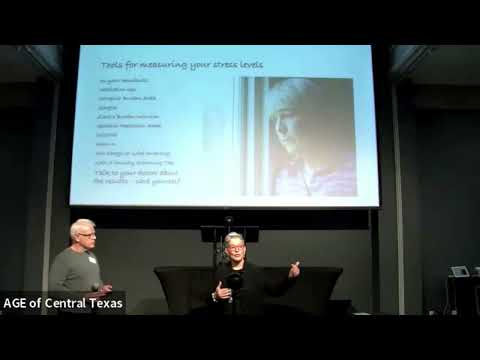 Riverbend Church Austin and AGE of Central Texas welcomed hundreds of family caregivers—both in person and virtually—to the 9th annual GPS: Navigation for Caregivers Conference on Saturday, February 26, 2022.
The free conference provided attendees with relevant information and vital resources to help ease the challenges of caring for an aging family member. Participants discovered local resources, acquired skills to better manage their caregiving situation, and connected with national and local experts on aging.
This year's speaker and dementia expert, Dr. Tam Cummings, discussed the different types of dementia, and how caregivers can navigate the difficulties of caring for a loved one who is living with dementia. Dr. Tam has worked in dementia communities for more than two decades, giving her firsthand experience with persons with dementia, their struggles and behaviors, and the frustration families and professionals face daily.
Caregivers also had the valuable opportunity to ask Dr. Tam questions relating to their own personal caregiving journey.
Watch the replay of Dr. Tam's sessions and the Q&A portion of the event:
The Senior Resource Guide was proud to once again be a sponsor of the GPS: Navigation for Caregivers Conference and provided attendees with an exclusive promo code for 30% off a one-year subscription, which was included in the 2022 Conference Program Guide. 
Want to stay in the know of events like this? 
Subscribe to join our email list! If you know of an upcoming event for family caregivers and/or senior care professionals, submit it to be included on the Senior Resource Guide's calendar(s).