×
"Cumulative Stress and Caregiving Resilience: Put Your Oxygen Mask on First" with Lynn Hartje, MS, LPC-S, from Bluebonnet Trails Community Services
×
"Maybe You Should Talk to Someone: Q & A with a Dementia Counselor" with Alyssa Aguirre, LCSW, University of Texas Dell Medical Center
×
"Driving While Aging  – Safety Considerations for the Aging Population" with Jennifer Perez Del Rio, St. David's Adaptive Driving Program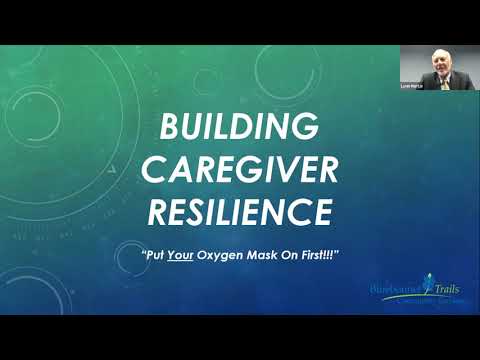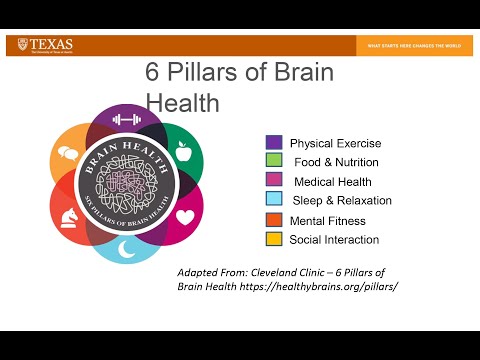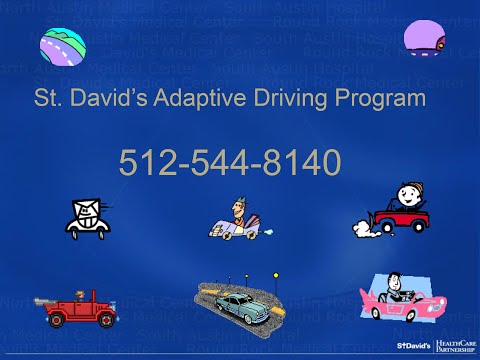 AGE of Central Texas hosted the 8th Annual Williamson County Caregiver Conference online September 21-23, 2021.
The annual free event was created to help ease the challenges of caring for an aging family member by providing unpaid caregivers with relevant information and vital resources. Participants are provided the opportunity to discover local resources, acquire skills to better manage their caregiving situation, and connect with local experts on aging.
This year, family caregivers enjoyed the following expert presentations discussing "Caregiving in the New Normal:"
"Cumulative Stress and Caregiving Resilience: Put Your Oxygen Mask on First" with Lynn Hartje, MS, LPC-S, Bluebonnet Trails Community Services | click here for the presentation PowerPoint
"Maybe You Should Talk to Someone: Q & A with a Dementia Counselor" with Alyssa Aguirre, LCSW, University of Texas Dell Medical Center | click here for the presentation PowerPoint
"Driving While Aging  – Safety Considerations for the Aging Population" with Jennifer Perez Del Rio, St. David's Adaptive Driving Program | click here for the presentation PowerPoint
The Senior Resource Guide was proud to once again be a sponsor of the Williamson County Caregiver Conference. For additional information, tools and resources that can help you in your caregiving journey, check out the free Caregiver Toolkit.
Want to stay in the know of events like this? Sign up to receive our Events e-newsletter! If you know of an upcoming event for caregivers and/or senior care professionals, submit it to be included on the Senior Resource Guide's calendar(s)!