×
LT Senior Services
Lunch and goody bag pickup
×
2020 LT Senior Services Aging Well Expo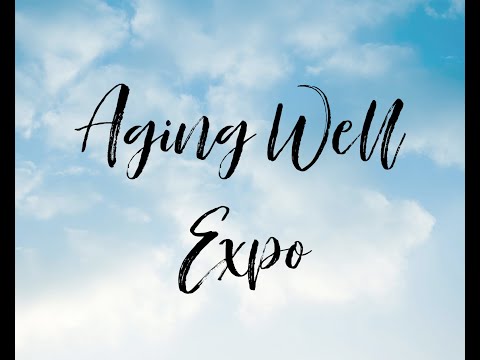 On Thursday, October 1, 2020, LT Senior Services virtually welcomed attendees to their 3rd Annual Aging Well Expo. 
Speakers and topics included: 
"What's the Latest in Lakeway, Including Updates on COVID-19" presented by Sandy Cox, Lakeway mayor
"COVID-19 Medical Update" presented by Dr. Mary Katherine "Katie" Theoktisto, Baylor Scott & White Health
"How to Use Zoom" presented by Brian Hill, Memories Recorded
"The Reality of COVID-19 on Your Mental Health and What To Do About It" presented by Dr. Norma Perez, Mind Body Life Connection
"Advance Care Planning Including Review of TX Advanced Directive Forms" presented by Shirley Price, Hospice Austin GIFT Project
"Hidden Gems at the Library" presented by Karen Ballinger, Lake Travis Community Library
"Not Everything Weakens With Age; You Don't Have to Either" presented by Deepak Suthar, OsteoStrong
See above to watch a replay of the various expert presentations.
The free event also featured a lunch and goody bag pickup provided by Arbor Terrace Lakeway and fantastic door prizes. 
The Senior Resource Guide is a proud continued sponsor of this event and provided free copies of the Guide in the goody bags.