×
"Medication Management" - Lonna Hayes, PharmD, BCPS, outpatient pharmacist at Baylor Scott & White Health – Round Rock
×
"Navigating the Aging Process" - Virginia Sampson, attorney at law, founder of Sampson Law Office
×
"9 Steps to Successful Aging: What can we learn from the blue zones?" - Dr. Mark Carlson, founder of Be Well MD
×
"Legacy Giving" - Darby Armont, MBA, CFA, CFP, executive vice president of Richard P. Slaughter Associates
×
"How to Locate and Access Community Resources" - Natalie Alcorta, resource and information program manager at AGE of Central Texas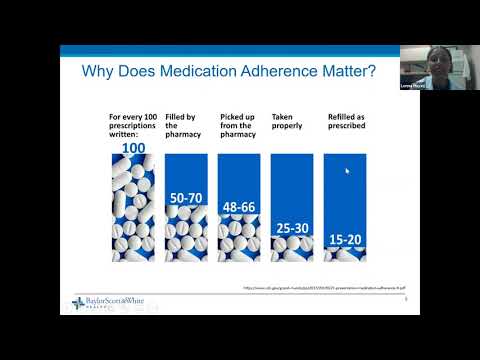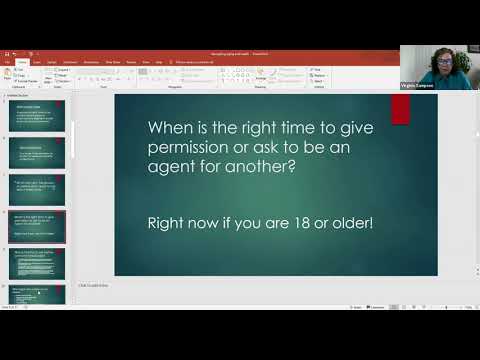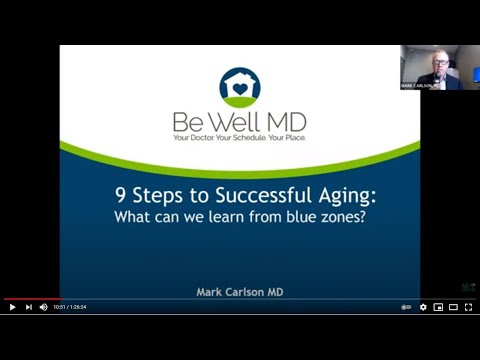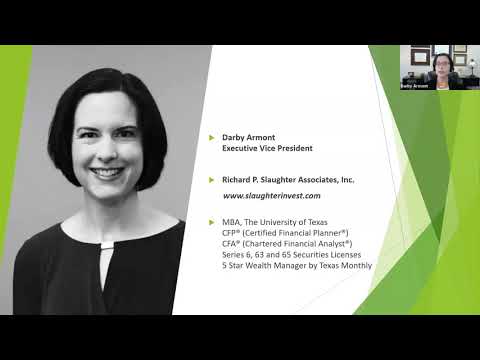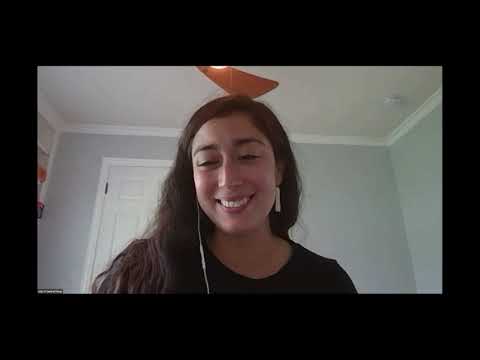 AGE of Central Texas partnered with the Pflugerville Community Church to host the sixth annual Pflugerville Seniors Conference on May 10-14, 2021. 
Hosted annually as part of National Older Americans Month, more than 225 people registered to participate in the five days of virtual presentations that included regional experts discussing financial and legal preparations, healthy aging habits, medication management, legacy giving and locating and accessing local resources. 
See above to watch each of the virtual presentations, which included:
For the conference program and additional handouts from the event, visit here.
The Senior Resource Guide was a proud continued sponsor of the Pflugerville Seniors Conference and the exclusive media sponsor this year!
Want to stay in the know of events like this? Sign up to receive our Events e-newsletter! If you know of an upcoming event for caregivers and/or senior care professionals, submit it to be included on the Senior Resource Guide's calendar(s)!