×
fall prevention 520 x 320
×
Balance Awareness from VDA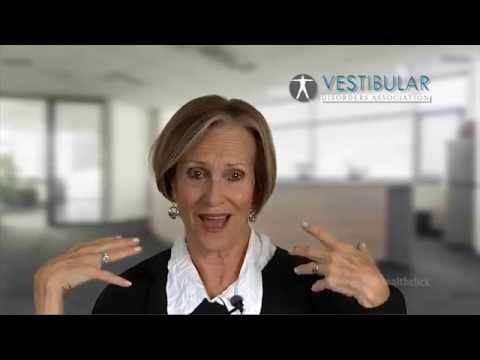 The only way to steady the rising number of elderly deaths due to falls is by preventing them from happening in the first place, say balance experts at Baylor College of Medicine.
According to the Vestibular Disorders Association (vestibular.org), when vestibular organs are damaged, the brain can no longer rely on them for accurate information about equilibrium and motion, causing dizziness and balance problems. You might notice your affected loved one developing new patterns of head and body movement in an attempt to avoid dizziness and nausea—for example, an exaggerated hip sway as a method of balancing, swiveling the entire body rather than just the head when turning to look at something, or always look down at the floor to avoid what appears to be a confusing swirl of activity.
In Vestibular rehabilitation therapy (VRT) or "balance therapy," a qualified physical therapist or occupational therapist develops an individualized treatment plan that includes specific head, body and eye exercises designed to retrain the brain to recognize and process signals from the vestibular system.
This often involves desensitizing the balance system to movements that provoke symptoms, and increasing home-based activities and exercise in order to strengthen muscles. Therapy might include balancing on an unstable surface, strength training, Tai Chi or ballroom dancing. The Center for Balance Disorders at Baylor College of Medicine is among several centers that treat chronic problems that often lead to falls.
For more information: bcm.edu/healthcare/care-centers/balance-disorders
A Home Fall Prevention Checklist
(courtesy of the Centers for Disease Control and Prevention)
cdc.gov/HomeandRecreationalSafety/pubs/English/booklet_Eng_desktop-a.pdf
What You Can Do To Prevent Falls
(courtesy of the Centers for Disease Control and Prevention)
cdc.gov/homeandrecreationalsafety/pdf/falls/WhatYouCanDoToPreventFalls8.5x11.pdf