×
×
Selecting a Home Health Caregiver
In this video, Jose' Silva, explains how to select an in-home healthcare company when you need more help at home.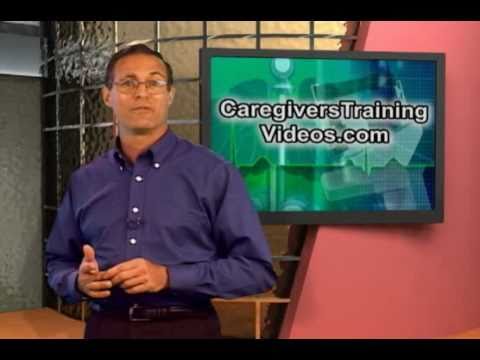 It's not unusual to experience some anxiety when you finally make the decision to look for eldercare assistance. Once you have a list of the companies that you want to contact—and possibly interview—the next step is to put together some questions.
Some questions, such as cost, might seem obvious to you when choosing a home care service for your loved one. However, don't forget to ask questions that will help you determine how the companies differ from each other. Here are some examples of questions you might consider adding to your list.
Is the agency licensed by the state?
Are they bonded and insured?
Do they offer a free initial assessment?
What services do they offer?
Are their rates negotiable?
Are their caregivers employees or free-lance?
What kind of background checks are performed?
Do they have caregivers available who live close by and are familiar with the area?
Are there caregivers available who have experience with Alzhiemers or dementia? (If applicable.)
What is their process for assigning a caregiver to your case? Is personality a consideration?
Do they offer any kind of quality assurance program?
What is their policy should you need to change caregivers?
Will you have to sign a contract?
Are there a minimum number of hours required?
Will the caregiver provide references?
What's their policy if the caregiver is late or cannot be there?
What continuing training do they provide for their caregivers?
Also keep in mind that if your loved one has special needs or health concerns, be sure to ask if they have the ability to handle them. Most home care organizations will gladly welcome your questions and will happily provide you with a list of references.
Be deligent in your research, consider a phone interview first followed by an in-home interview (where applicable) and then check references. You'll be putting your loved one in the hands of the organization you hire, so take your time and don't be afraid to ask any question.